We tackle finding the perfect gift for mom, dad, friend or sister, brother, hubby and kids.  Check out our picks below and happy shopping!
Mom – The woman who birthed you and deserves something special.  The woman who loves to cook and opens her home to family.  The woman who loves to be Grandma or Mimi or Oma but who also loves some time to herself.
You can never go wrong with Flower Bomb.  Best perfume ever I dare say.  🙂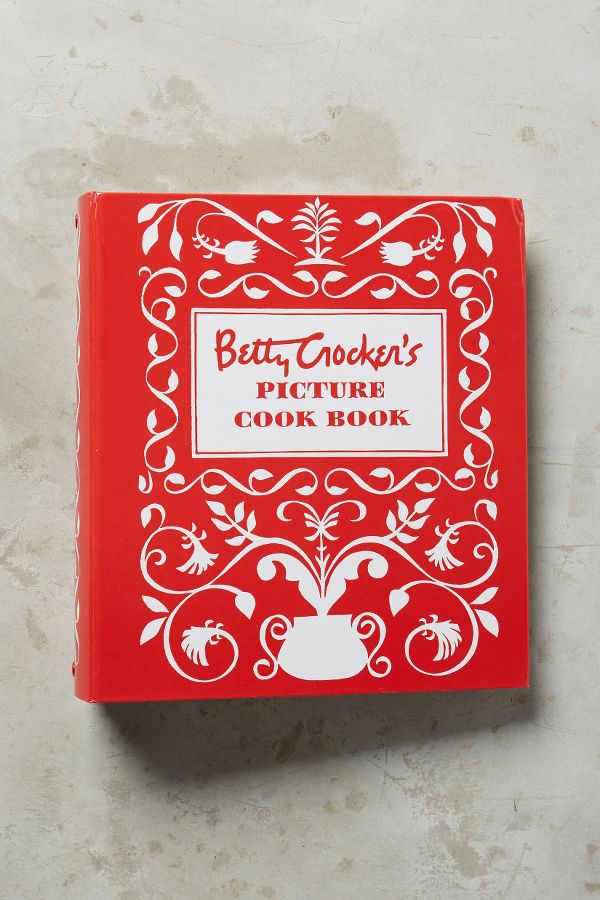 This new but vintage Betty Crocker Cookbook.  Nostalgia much?
Steamline Luggage Vanity in pink of course.  Their hat boxes are to die for too and what every fabulous mother deserves.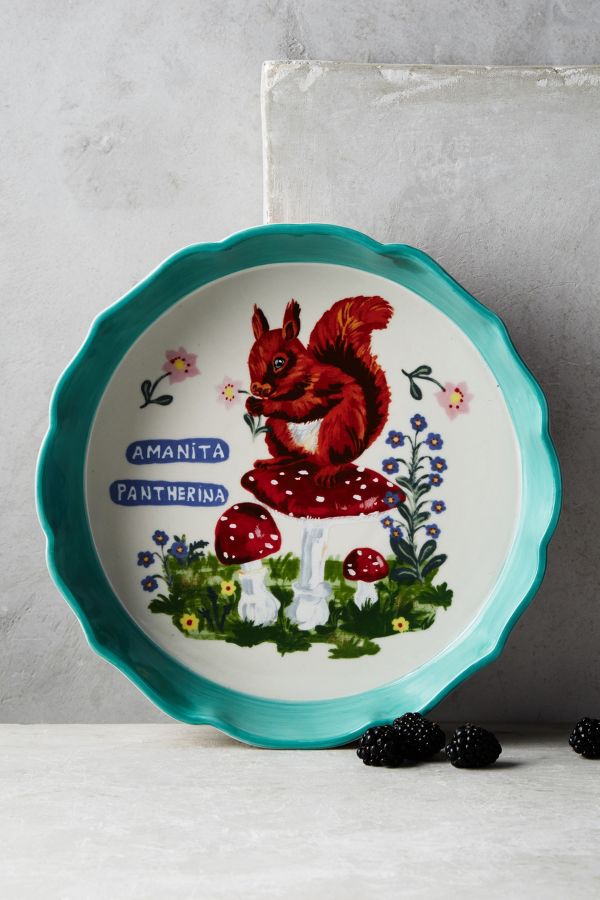 The most adorable pie dish ever created.  Maybe she will even bake you a pie.
Earmuffs that play music, genius.  My mom has this thing with her ears getting cold so I'm sure others do to…
This French Copper Baker's Set or really anything from The Cook's Atelier.  Their story and products are impeccable.  Check them out!
This Draper James Tote that you can have monogrammed.  Moms love monograms, I'm pretty sure.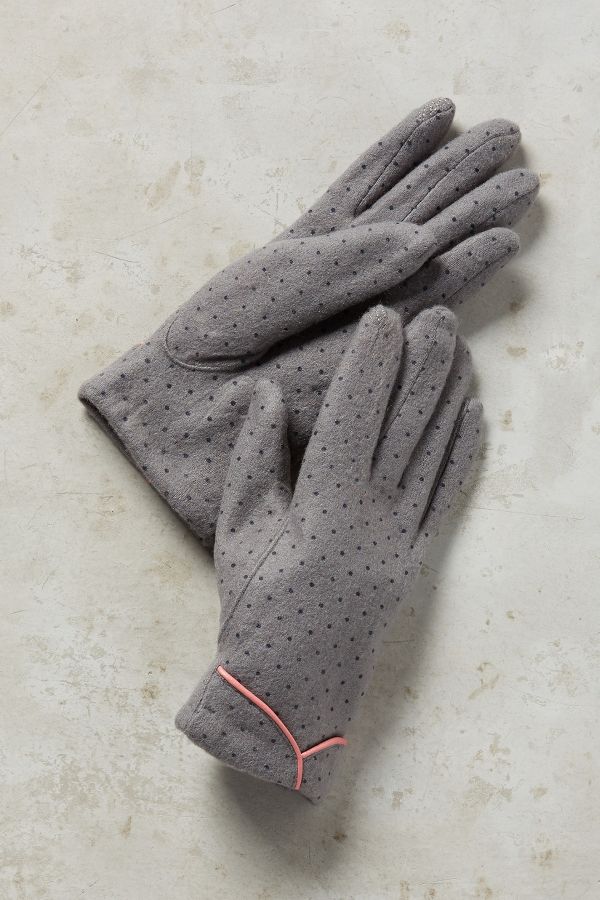 These beautiful gloves with pink piping.  Every woman should have a pair of beautiful gloves.
A Marble Rolling Pin.  Gorgeous and practical.
A beautiful print from Deann Designs.
This beautiful set from 31 Bits.  All of their jewelry is made by women in Uganda and their mission is to use fashion to propel people out of poverty.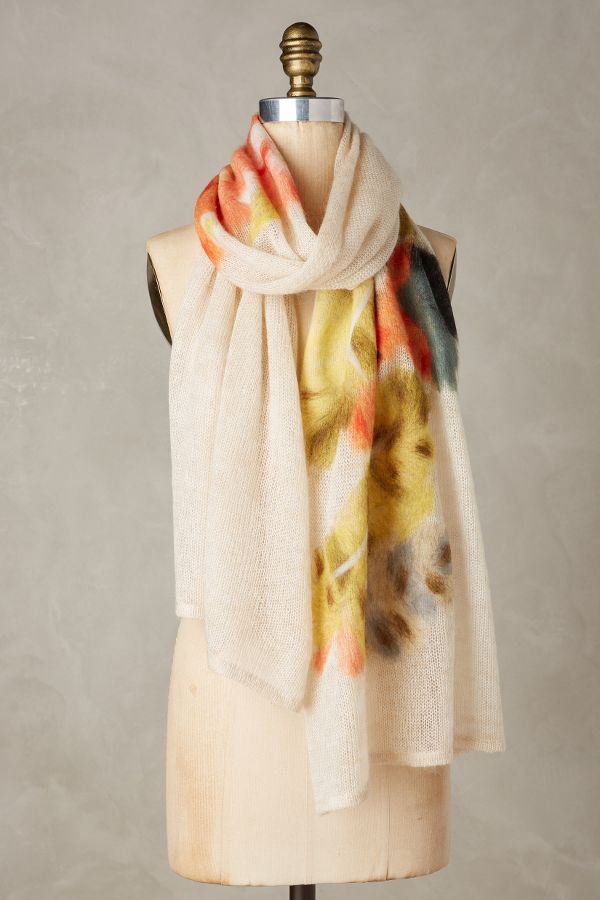 A gorgeous scarf like this one from Anthro.
Our Water to Wine Goblets.  Emerald color and wine.  Both perfect for the Holidays.
Girlfriend/Sister – Your go-to girls who are fun, funny, on trend and classy.  The girls you tell your secrets to and share your wardrobe with.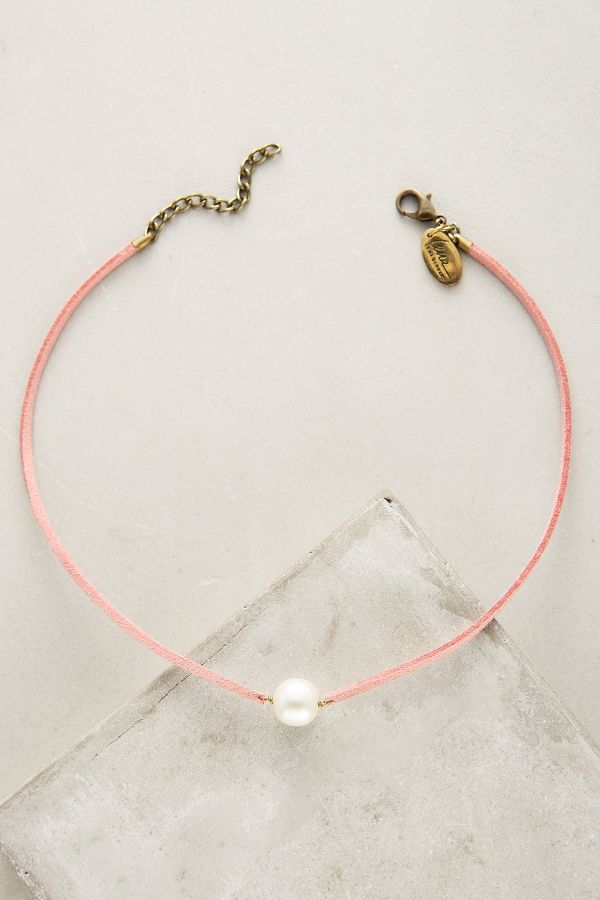 This on-trend but also classic choker from Anthro.
A gorgeous print from Sugarhouse Supply Co.
This Vintage Inidgo Pillow from Loom and Kiln.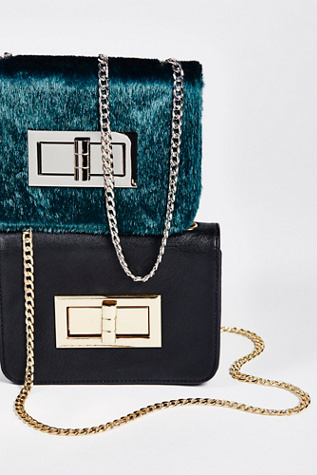 One of these incredible, Free People Crossbody Bags.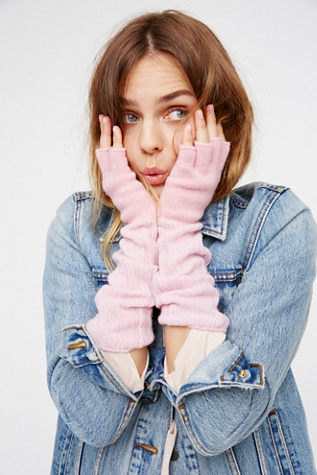 The oft necessary and super cute arm warmers.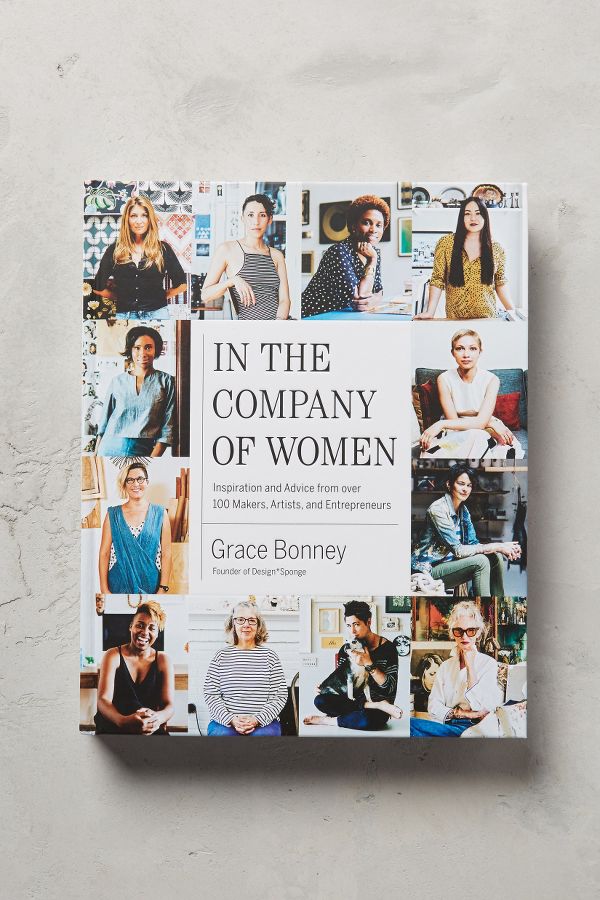 This empowering book for the badass women in your life.
This adorable Kate Spade Glass Tray.
One of these amazing travel pillows for your jet-setting friend.
This perfect sentiment cheese board.  Because we all like to pretend that we use cheese boards.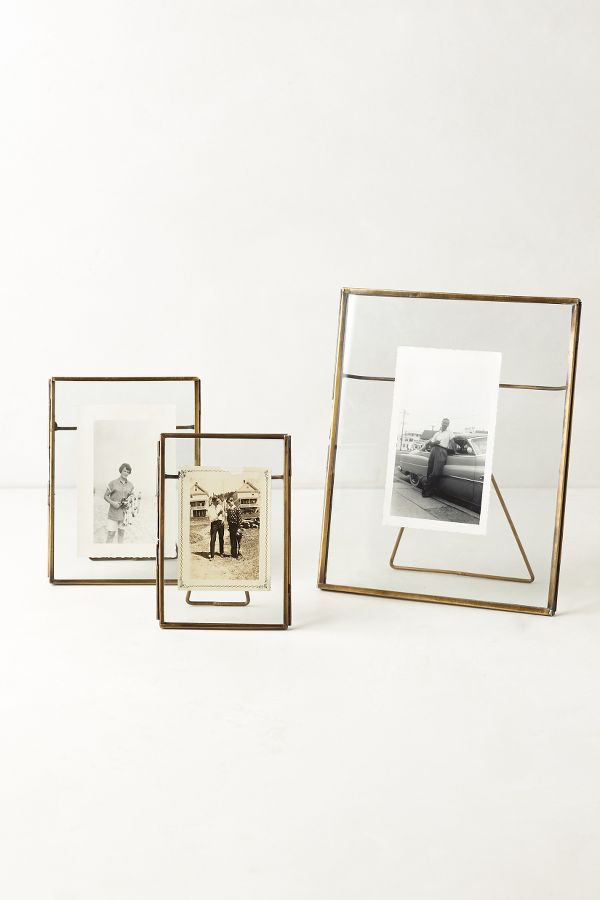 This Evil Eye bracelet because everyone needs a little protection.
A gorgeous planter like this one for a girl with a green thumb.
Kids – The light of your life, or your niece, nephew, friends little one.  The most adorable little one that you want to dress up or make light up.
This handmade fabric doll from Sew Many Pretties.
A gorgeous play gym for a sweet babe.  This one is from Finn and Emma.
This sweet and comfy swing dress from Alice and Ames.
This kids popup play tunnel.  Who doesn't love to crawl through a tunnel?
A super cool sleeping bag.
A very real looking shopping cart.
An adorable hand-knit doll from Cuddle and Kind.  One doll = 10 meals for children that are going without.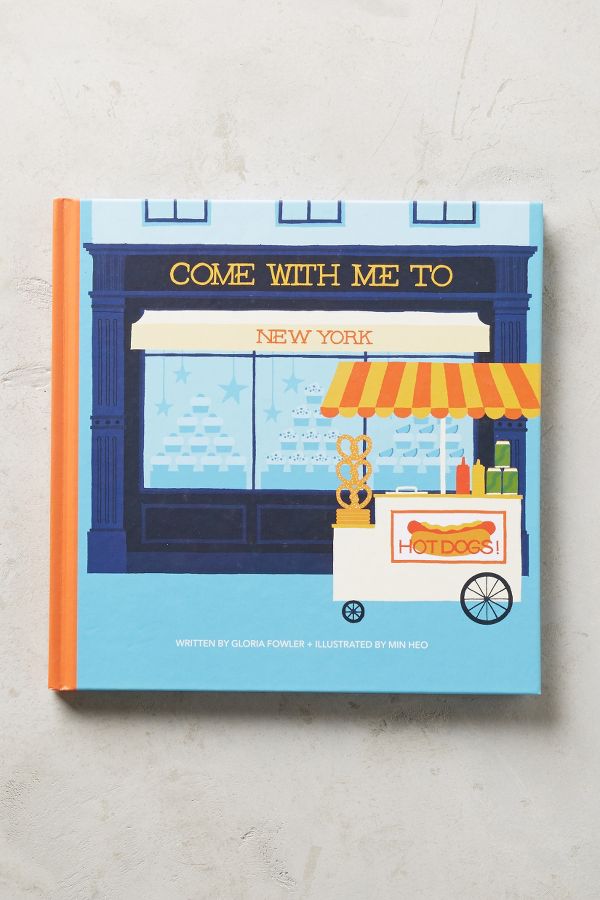 This "Come with Me to New York" Book.  It is one of a series.
Hours of entertainment with this indoor Hoop Shoot.
A lifelike set of appliances to help out mom in the kitchen.
This Tubby Todd Holiday Bundle.  Maybe a bit more for mom of a babe.
The softest sweats from Rylee and Cru.
There you have it!  Gifts for hopefully everyone on your list!  Enjoy the Holiday Season and enjoy all of the love that is coming your way!  MEB