A collection of the things that made me smile, laugh, cry, or jump for joy throughout the week.
*This article from Janet Lansbury titled "No Bad Kids – Toddler Discipline Without Shame" – good read and a good reminder for us toddler parents of why kids act out and that it is no one's fault.
*This Chocolate Cookie Crust Peanut Butter Pie that I will probably never make but will just look at and imagine eating.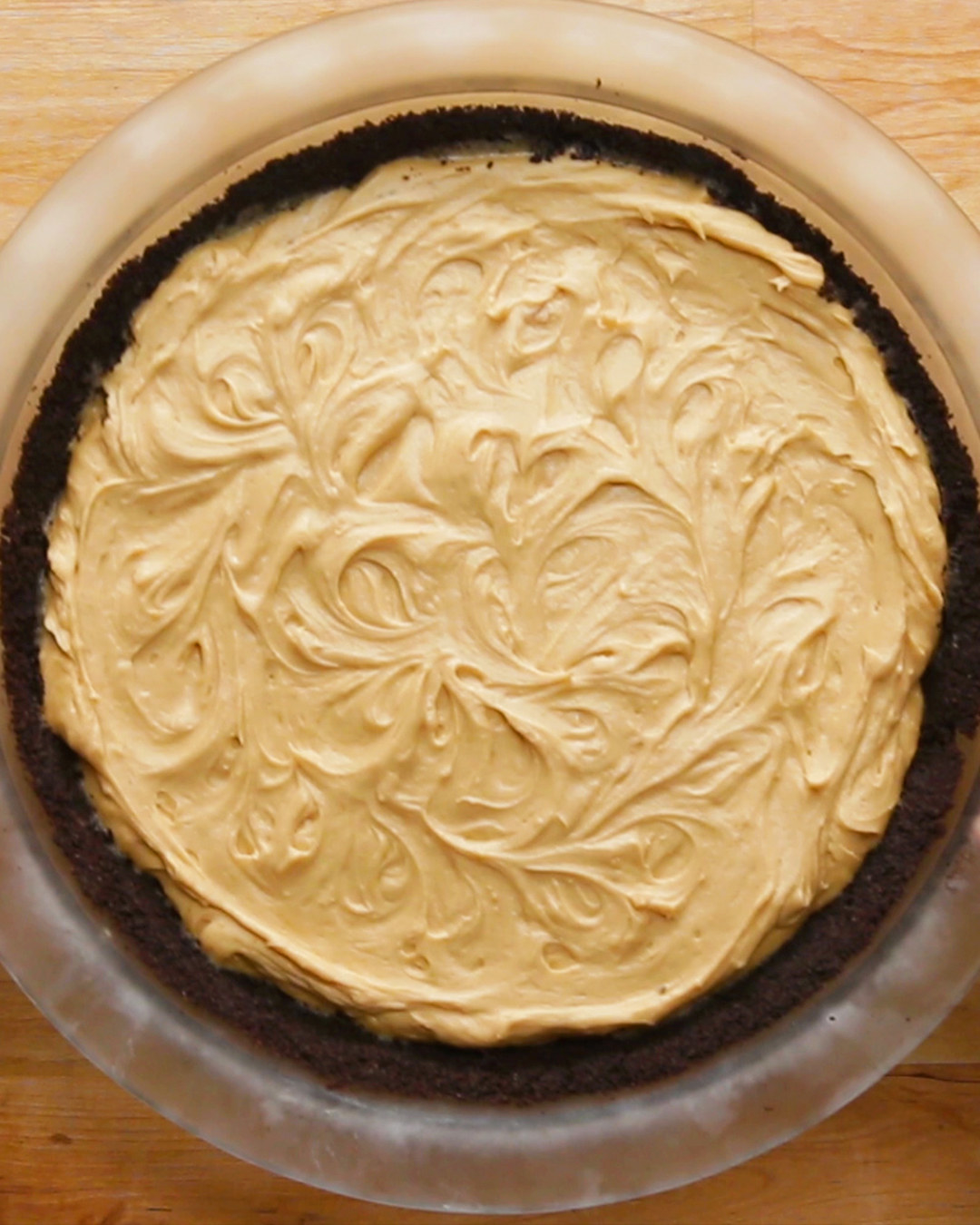 *I am obsessed with The Voice and especially this blind audition by Chris Blue.  So good.  I could listen to him over and over again.  And I have.
*These Mini Melissa Beauty and The Beast shoes.  I may have ordered some for Eliza and her cousin…
*Chrissy Teigen's Twitter.  I seriously wish she was my best friend.
*The book I am reading called Present Over Perfect.  So far it is an easy read with some really practical advice and anecdotes about slowing down and living in the moment.
*The Vintage Rug Shop – Love all of their rugs and definitely will want to be purchasing for the new house.
*This little girl is the best thing I have seen in a while.  Every girl needs a bit of her looming inside of them.
*Just discovered Sezane women's clothing.  Now I want it all.  Not good.
*My mom got Eliza this book for her birthday and it is so cute and sweet!  It is called Cookies: Bite Size Life Lessons.
*Eliza's 2nd Birthday party.  We had such a wonderful time with family and friends last weekend!  It took us days to recover and rid my mom's family room of all things pink.  We are pretty dang lucky to have such giving family and friends who love Eliza so much!  MEB